Welcome
The University of Iowa Police Department (UIPD) is committed to creating a safe and welcoming community for all students, faculty, staff, and visitors.
We offer 24/7 law enforcement services. Our officers are state-certified, and enforce state, local, and federal laws. UI Police respond to all calls for service and investigate all criminal incidents that occur on university property.
We work closely with other local law enforcement agencies, including the Iowa City Police Department, Coralville Police, Johnson County Sheriff's Office, North Liberty Police, and University Heights Police, through a mutual aid agreement to provide mutual assistance to one another during an emergency.
We believe in taking a holistic approach to campus safety, and that building strong relationships with our community is essential for supporting a safe environment. Our officers work hard to engage with students and employees through outreach events, educational programs, ride-alongs, and as part of their daily work.
UIPD is led by the Chief of Police and a dedicated command staff of lieutenants and sergeants. We are a part of the Office of Campus Safety, which is overseen by the Assistant Vice President for Campus Safety.
We're here to support your safety and well-being. If you have any questions or concerns, please don't hesitate to contact us. We are committed to serving and protecting our community and are here to help in any way we can.
Mission
Our mission is to foster a safe, supportive, and inclusive campus environment by building partnerships, solving problems, and working collaboratively to reduce crime, preserve peace, and provide safety services equally to all members of the community.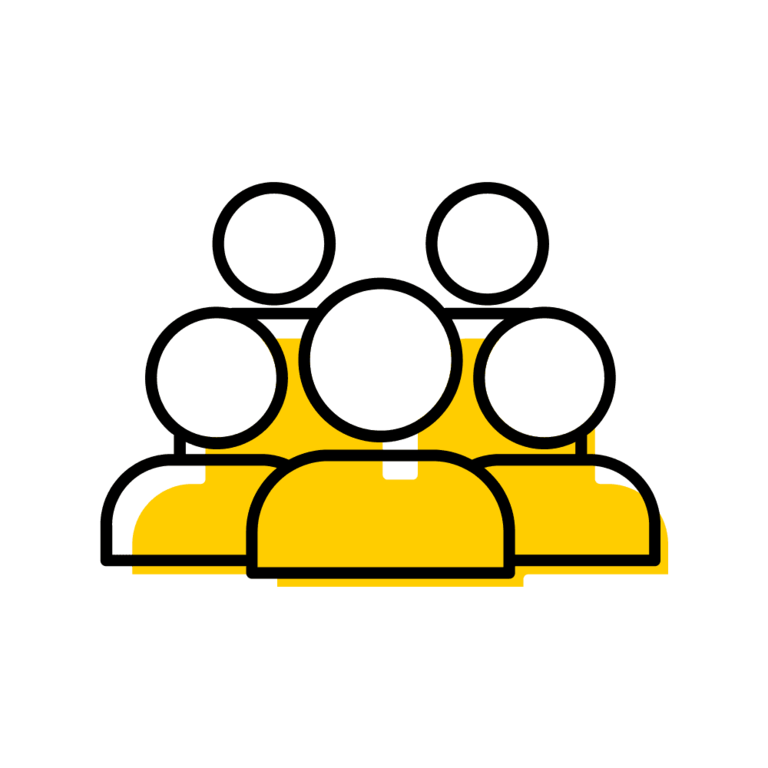 The UI Police Department is led by the Chief of Police and a dedicated command staff of lieutenants and sergeants.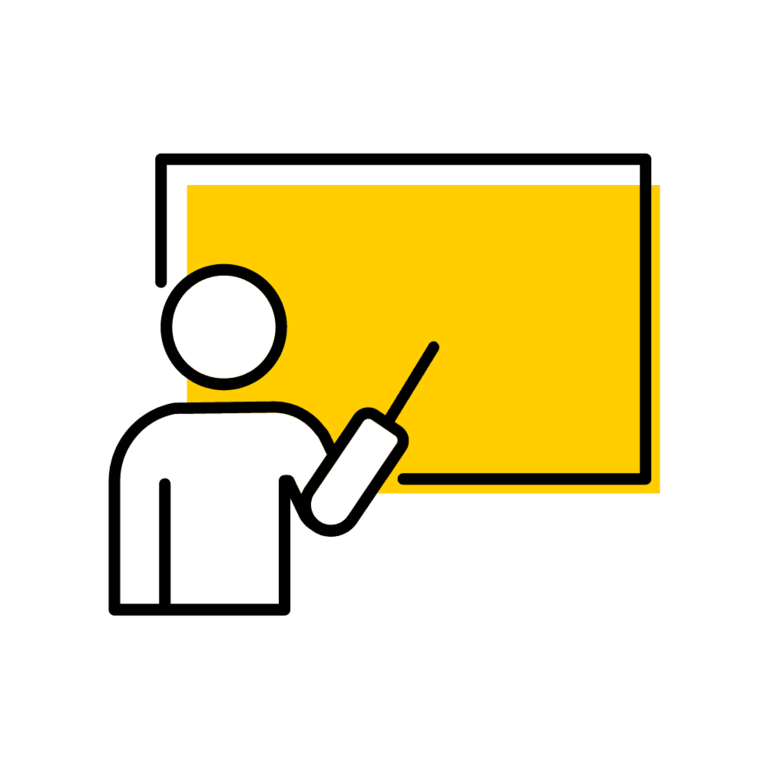 Officers undergo extensive training that exceeds standards set by the state. Training is critical to providing high quality services.
Learn more about department policies, practices, and how we support the safety and well-being of the campus community.
The Office of Campus Safety includes Police, Emergency Communications, Security Services, Security Engineering Services, Emergency Management, Threat Assessment and Fire Safety.