The University of Iowa Police Department (UIPD) is committed to creating a safe and welcoming community for all students, faculty, staff, and visitors.
We provide 24/7 law enforcement services. Our officers are state-certified, and enforce state, local, and federal laws. UI Police respond to all calls for service and investigate all criminal incidents that occur on university property.
We work closely with other local law enforcement agencies, including the Iowa City Police Department, Coralville Police, Johnson County Sheriff's Office, North Liberty Police, and University Heights Police, through a mutual aid agreement to provide mutual assistance to one another during an emergency.
Patrol Officers are typically the first to respond to an emergency on campus, as they respond directly to calls that are dispatched from our campus Emergency Communications Center.
Our officers undergo extensive training that exceeds standards set by the state of Iowa to ensure they are equipped with the knowledge and skills necessary to respond to the variety of situations that can occur on a college campus.
Canine Unit
The UI Police Department is equipped with an explosive detection canine team that is used to maximize safety on campus while minimizing disruption to the academic environment.
This unit is comprised of three highly trained canines and their handlers who conduct searches to aid in the response to bomb threats, suspicious packages, recovering weapons, and special events. The Canine Unit also provides assistance to various state, county, and municipal law enforcement agencies throughout the state, upon request.
Our K9s are trained in odor recognition by a certified instructor along with basic obedience and how to alert on an explosive odor, and practice weekly to ensure they're always ready to protect our community. Our K9s are not trained in or used for drug detection.
Multi-jurisdictional Teams
UI Police Officers regularly train with other area law enforcement officers. Our officers also serve on several multi-jurisdictional teams, which include:
Johnson County Metro Bomb Squad
Johnson County Metro Dive Team
Johnson County Drug Task Force (JCDTF)
Joint Forensic Analysis Cyber Team (J-FACT)
Special Response Team (SRT)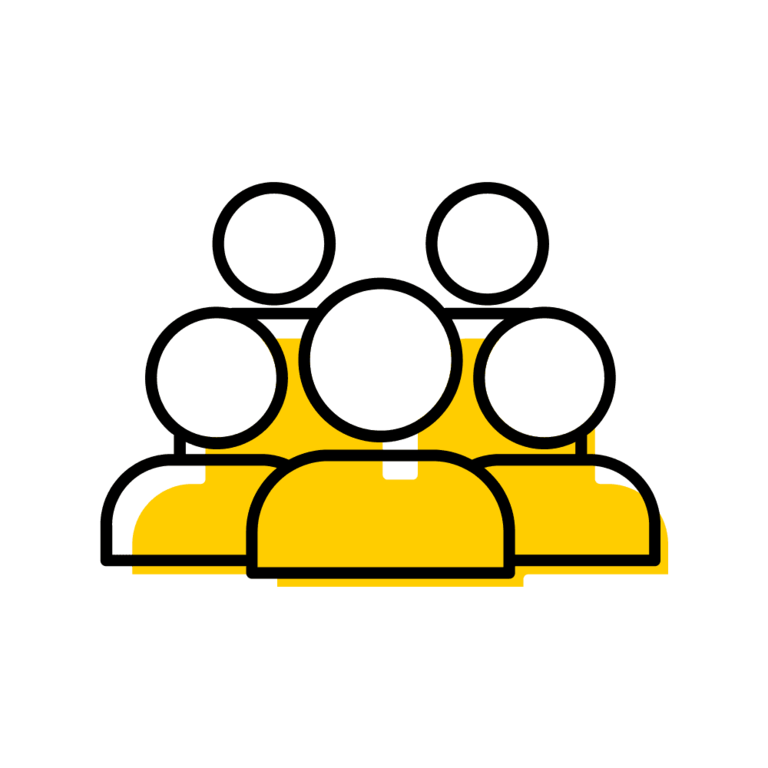 The UI Police Department is led by the Chief of Police and a dedicated command staff of lieutenants and sergeants.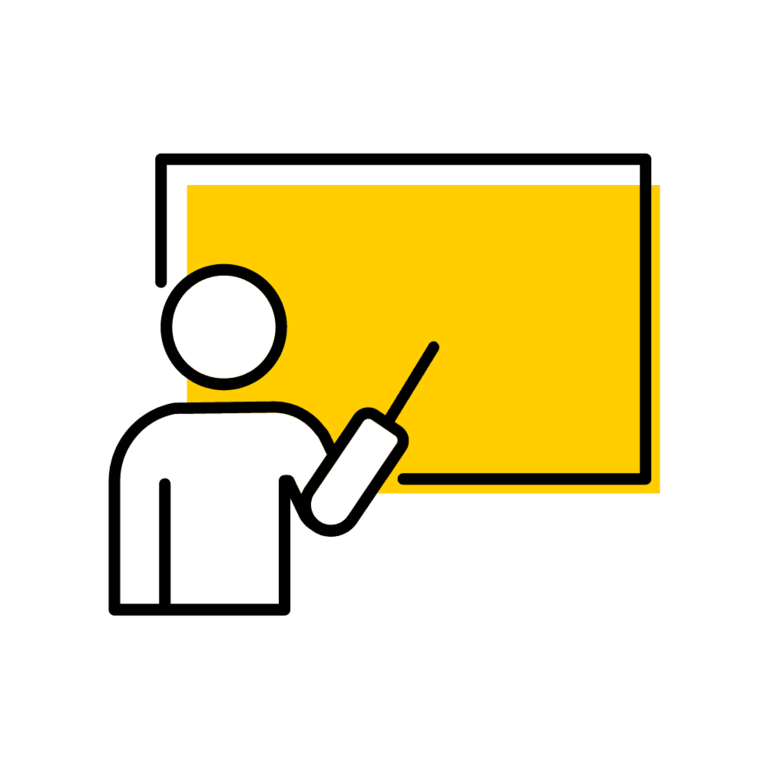 Officers undergo extensive training that exceeds standards set by the state. Training is critical to providing high quality services.
Learn more about department policies, practices, and how we support the safety and well-being of the campus community.