About
The Community Outreach unit of the police department is responsible for building and maintaining positive relationships between law enforcement and the students, faculty, and staff we serve. This team works to create a dialogue between police officers and hawkeyes, with the goal of improving public safety and reducing crime.
Some of the specific responsibilities of this unit include organizing community events and programs, providing education and outreach on crime prevention and safety, and working with community groups to address specific issues or concerns. This team also provides safety and security assessments for campus partners using Crime Prevention though Environmental Design (CPTED) principals.
Community Outreach is an important part of community-oriented policing, which emphasizes collaboration between police officers and community members in order to address public safety issues. By building trust and understanding, the Community Outreach team works hard to create a safer and more connected campus community.
Contact Us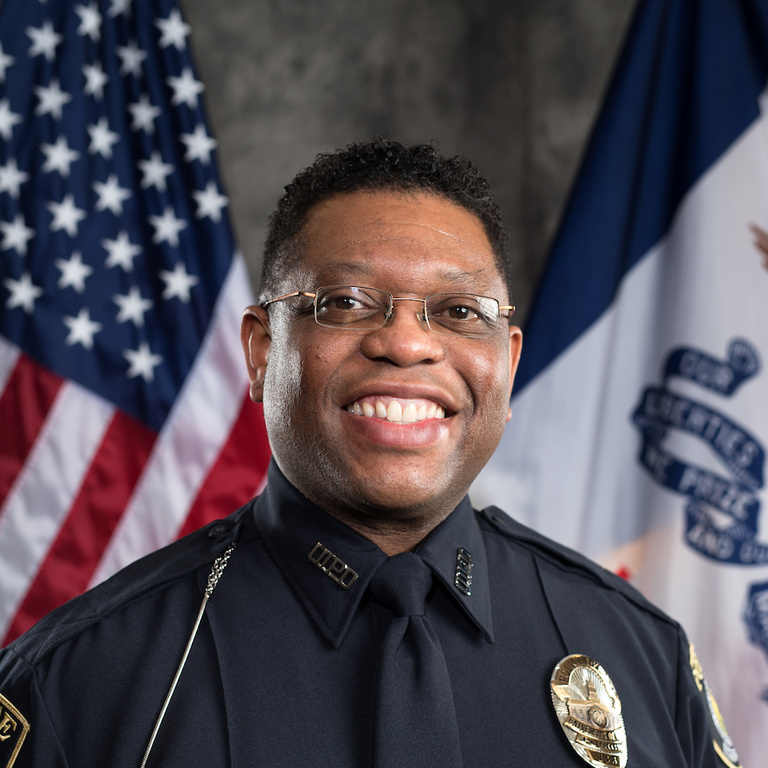 Title/Position
DEI and Community Outreach Specialist
Police Officer, UI Police Department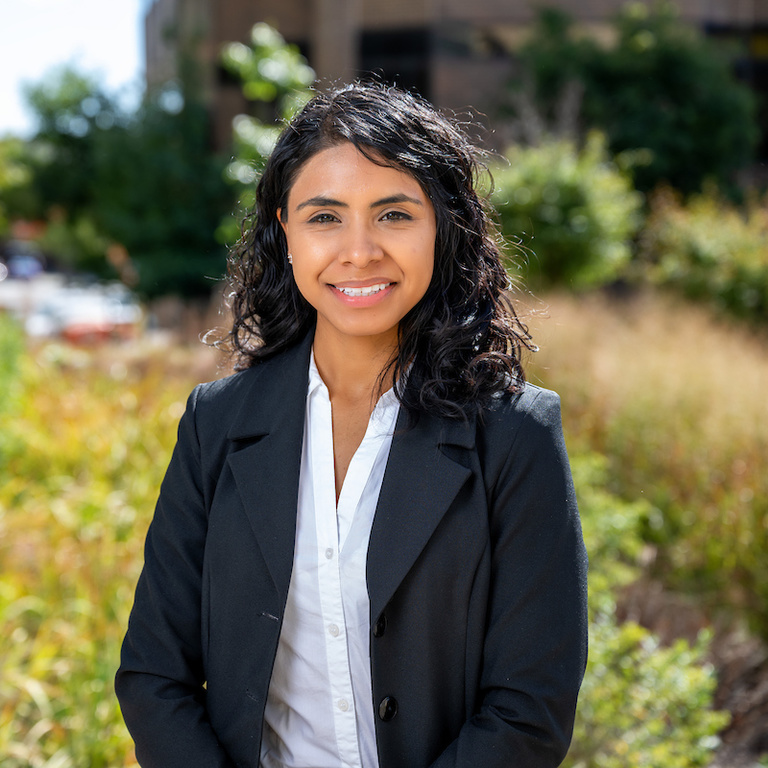 Title/Position
Community Outreach Specialist
Police Officer, UI Police Department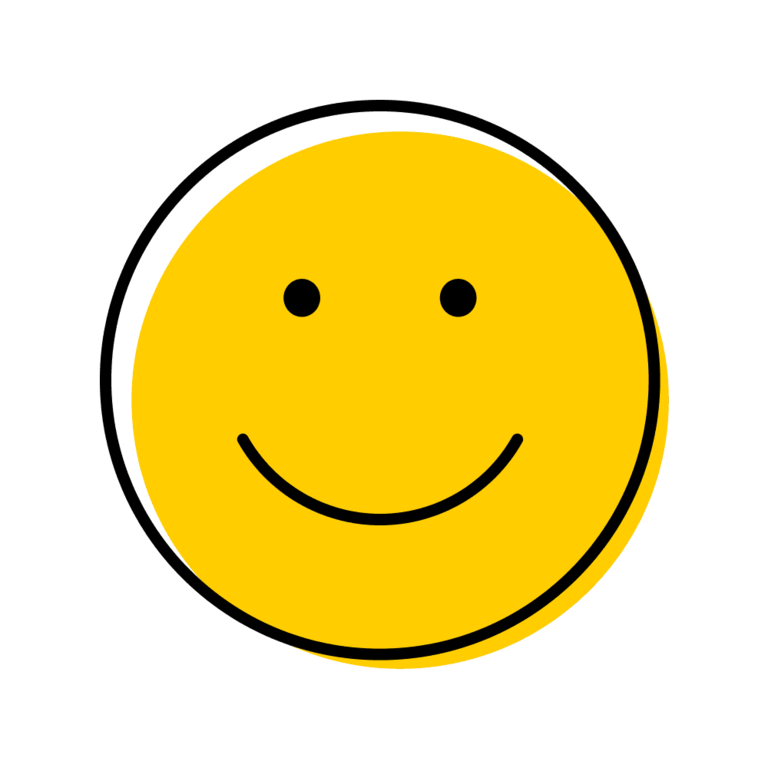 We regularly provide programming for community events, student organizations, and youth programs. Contact us today if you'd like to collaborate on an event, or invite us to visit.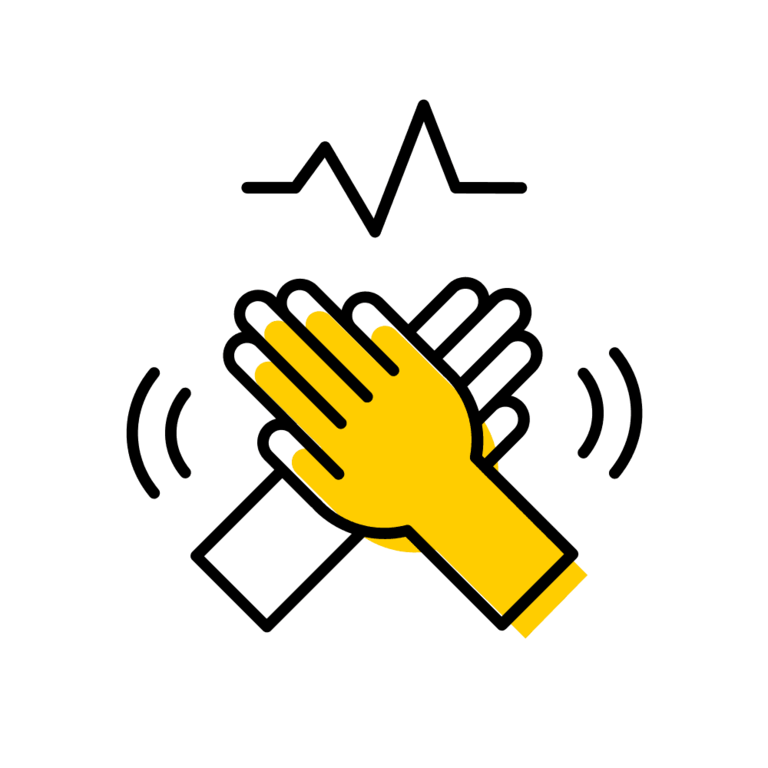 We offer many free and low-cost training programs to campus and the community, including self-defense, de-escalation, and active shooter response.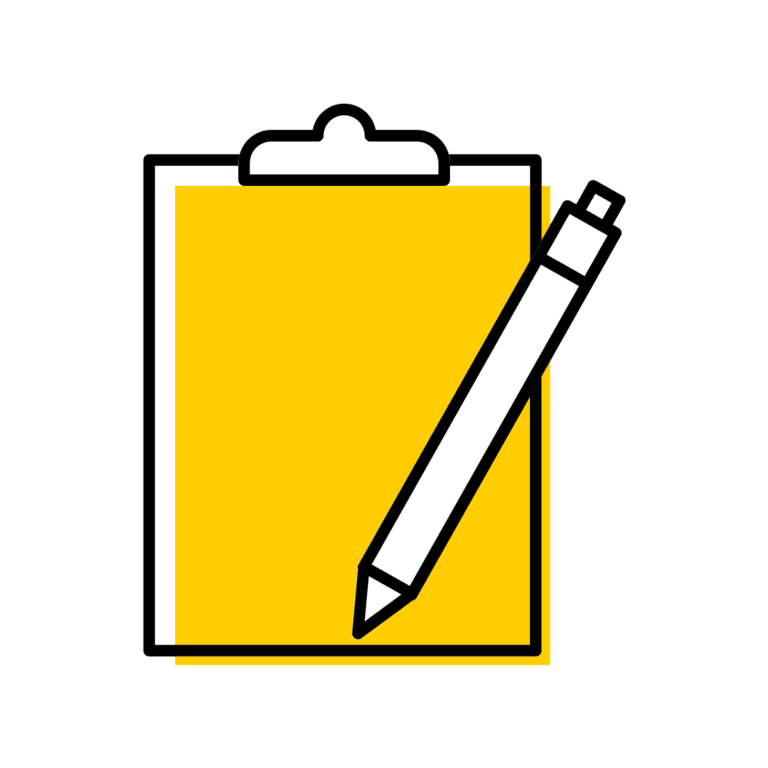 Did you know the physical design of your building/space can help deter and prevent crime? Contact us to learn about the assessment process.