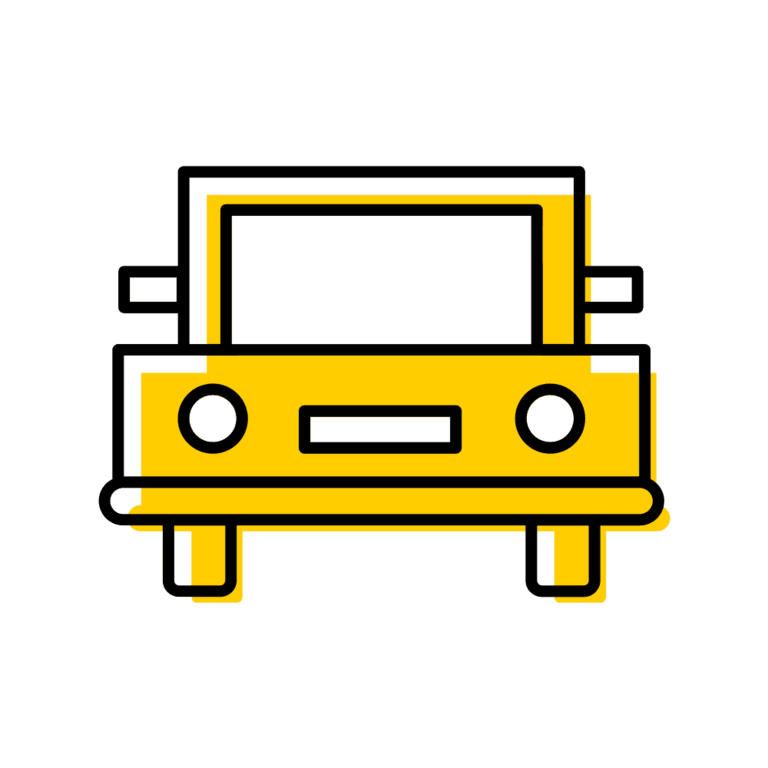 Discover a range of resources on campus dedicated to your safety and support.
Events
Sunday, June 16 8:43pm to Monday, June 17, 2024 8:43pm
BMindful is an initiative that seeks to meet the needs of diverse communities by providing event and conference planners with the dates of holy days of major religious faiths for five years into the future. By providing these dates in advance, BMindful seeks to help planners avoid those dates when scheduling events. BMindful does not include all religious holy days. It focuses on three major holy days for each faith—days when faith members may choose not to go to work or send their children to...
View more events
Campus Safety includes Police, Emergency Communications, Security Services, Security Engineering Services, Emergency Management, Threat Assessment and Fire Safety.